Welcome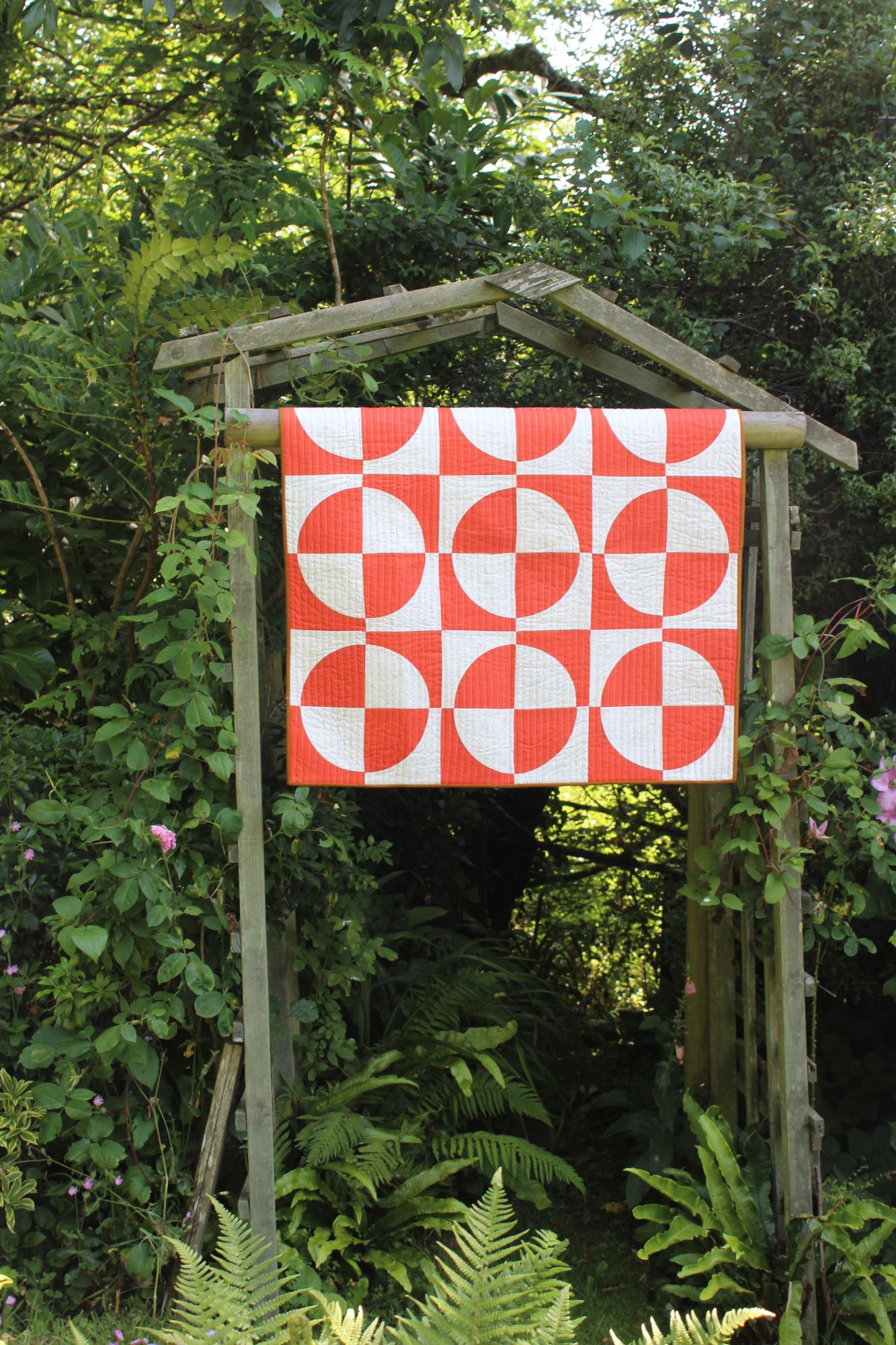 Thank you for visiting Dorset Patchworks and welcome!
Dorset Patchworks is different to most online shops in that for sale you'll find:

- A selection of handmade items including wall hangings, place mats, coasters, cushion covers and more
- Completed patchworks - all different and all handmade by Devi Chapman
- Pre-cut fabric - in packs (by size and colour/design) - for use in crafting your own unique patchwork, and
There is also a stock of good quality patchwork fabric by the length

Whether you are interested in making your own, helping a friend or relative to get started, or in buying a completed patchwork, I hope you will find what you are looking for on this site.

To my way of thinking, there is nothing more satisfying than finding colours, themes and patterns that you like in a co-ordinated bundle and then making your very own patchwork. Selecting and buying packs of pre-cut fabric greatly reduces the risk of cutting errors and wastage and takes the drudgery out of the whole experience of creating your own masterpiece!
Alternatively, if you really haven't got the spare time or inclination to make a patchwork yourself, you might like to consider buying the finished product. There is a range of examples here. All are unique and make great gifts. If you can't find a patchwork that you like at the moment, we regularly add new ones so it is worth looking again at a later date. You can also contact me to discuss a bespoke commission if you have a particular theme or design in mind.
I hope you like what we have to offer and happy quilting!
You can also follow Dorset Patchworks on:
Facebook, Instagram, Twitter and Pinterest
We are pleased to stock products from the following manufacturers: